Tarot Cards Reading
Detailed answers to any of your important questions related to relationship, love or any important situation. Instant answers with clear understanding of important aspects and solutions. Schedule Tarot Reading Today.
Our Services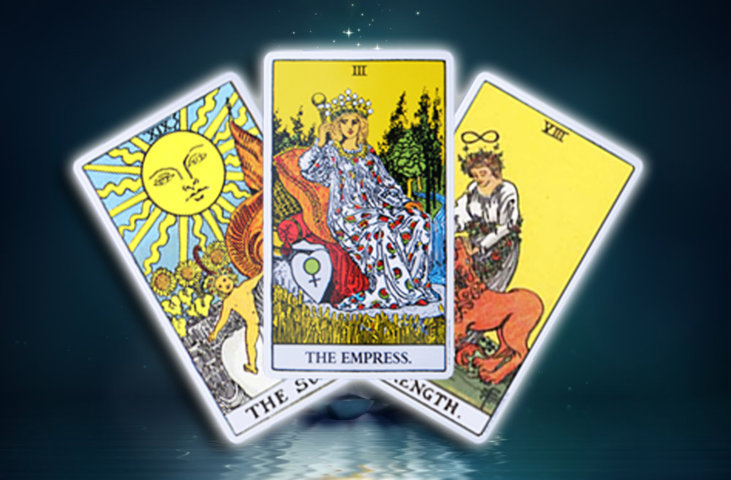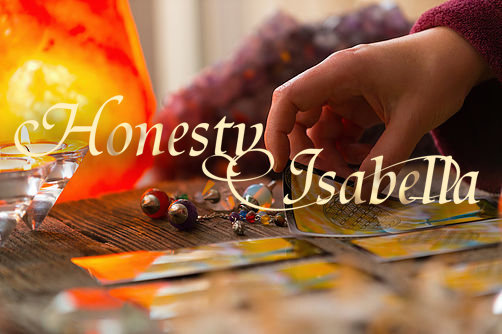 About
Explore your path and find out answers to most complex questions with Isabella Insight's Tarot Card Readings, Psychic Readings, Love & Spiritual Reading, Palm Reading, Tarot Cards. With Isabella Insight you will get your in-depth understanding and wisdom.
My clairvoyant abilities, readings and analysis of spiritual realm will empower your path, encourage progress and resolve biggest obstacles in your life.
Request a Reading
About Me
Hi, my name is Isabella.
As most readers are, I was born with the ability to pick up on one energy. I can pick up on their stress, worries, as well as for their happiness, and peace. I grew up in a family filled with strong, passionate women who also held this gift. Both my grandmother and mother were the ones who truly inspired me to use my gift to help people, to help them find answers, to find purpose and to find their path once again.
I have been working as a reader for over 7 years now, but begun learning how to control my abilities at the age of six, as well as how to read tarot cards, palms, and how to perform other stronger readings such as spiritual readings which are normally done by candle.
I am a very honest reader, I do not see how nor why sugaring coating nor lying would help anyone live up to their full potential, now despite my honesty I still remain passionate and compassionate within every reading I do perform. I have nothing but faith in the clients that I do read and I want nothing but the best for them. So I desire to show them that confront when I am reading for them and I desire for them to feel as comfortable as possible when explaining their situations to me.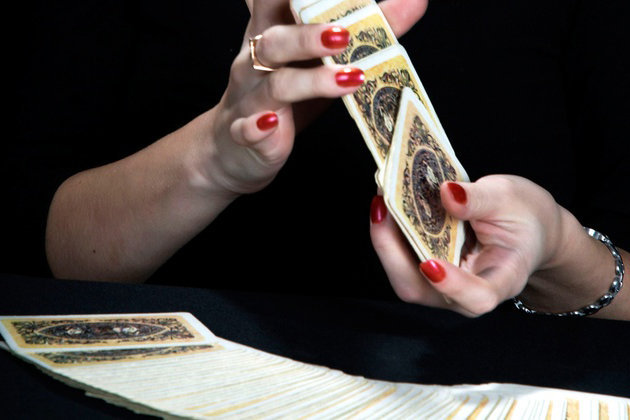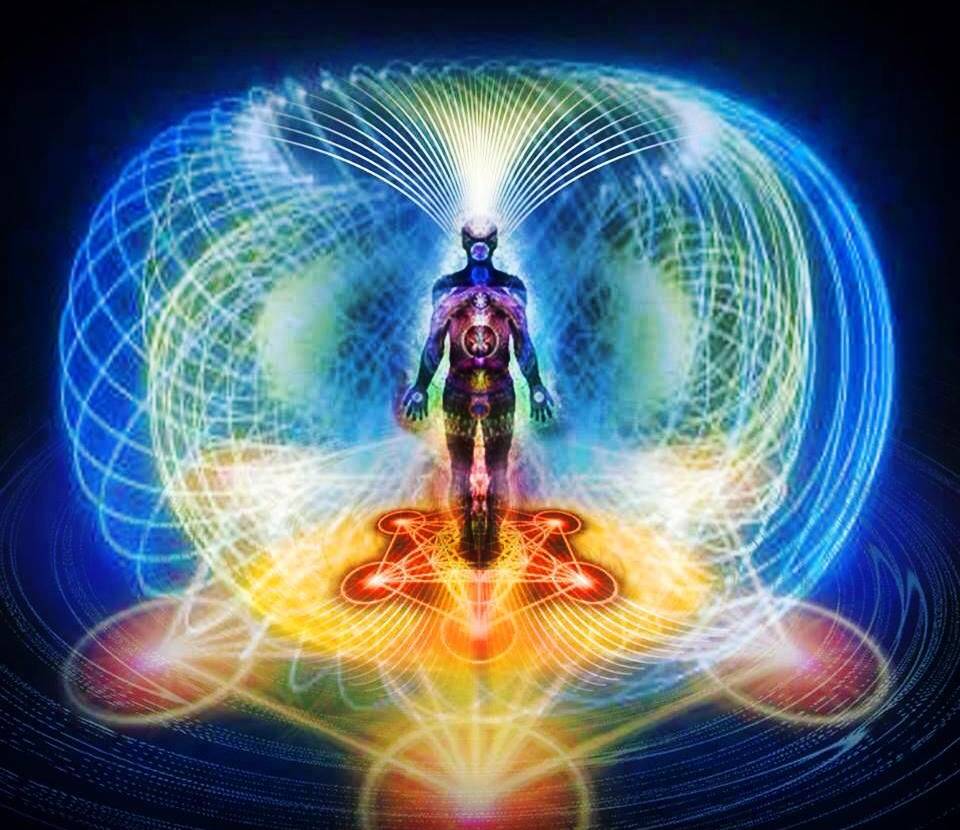 Work Experience
Now, most of my experience did come from working within my mother and grandmother's offices. I worked with them and offered readings within their offices up till the age of 19 when I decide to branch out and decide to devote all my focus on growing my own business. But this is not when I begun my own business. I begun working on my own business by the age of sixteen. I offered readings through online services as well as having people come to a small home office of mine where I would perform healing and readings alike.
I begun working as a reader professional at the age of 12. Reading tarot cards and palms were the beginning of my spiritual journey and as I became more confident and more skilled in my gifts I begun branching out and performing stronger readings (Spiritual readings, chakra readings, past life readings etc.)
Now, I truly loved and still do love reading other's and seeing into their future. But my upmost passion is spiritual healing, even as a child I would be focusing my energy on healing other's from broken chakras, and negativity. This is something I took a strong interest in at a young age and I have performed countless healing for many clients of mine.
What I do
I read Tarot and palms. I know how to do spirtual readings, chakra healings, aura healings and reiki.
Love and relationship readings and twinflame readings.
I can answer any questions to you may have in terms of love, relationship, family, career, and money.
You can find a full description of my readings in the services page. God bless you and I hope to hear from you soon!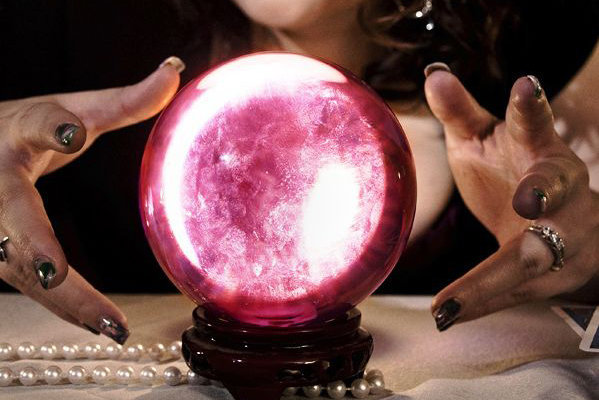 testimonials
What Our Customers Say
My 1st time doing a reading through Tarot Cards with Isabella Insight and my question was answered in the surprisingly detailed way. I recommend her to all my friends and family.
Fantastic, Super, Amazing and good service. Professional and clear. Effective and stunning. I highly recommend her Psychic Reading Services.
She is the best at what she does. Really, in-depth readings, mind-blowing. Highly recommend her services.